Hello world!
How are ya'll?
I'm pretty fine if you ask me.
Well, I'm gonna tell you about something (mostly about novel and authors I love)
This lately I'm back spending my time with novel.
I used to love reading novel and comic, but I guess time changes me.
Now I,m so freaking in love with internet!
So, I never buy any novel anymore.
Yeah, I just freaking download all novel I want to read from internet and put in into my shelves in IBook.
I love fantasy genre and my favorite author is Rick Riordan.
I collected all his novels!
Like literally all of them.
I was fascinated by his writing, and especially I do love history about Greek Mythology!
Once I was hoping that Percy Jackson could be filmed as a movie and it did.
But unfortunately, it goes down and far from my expectation.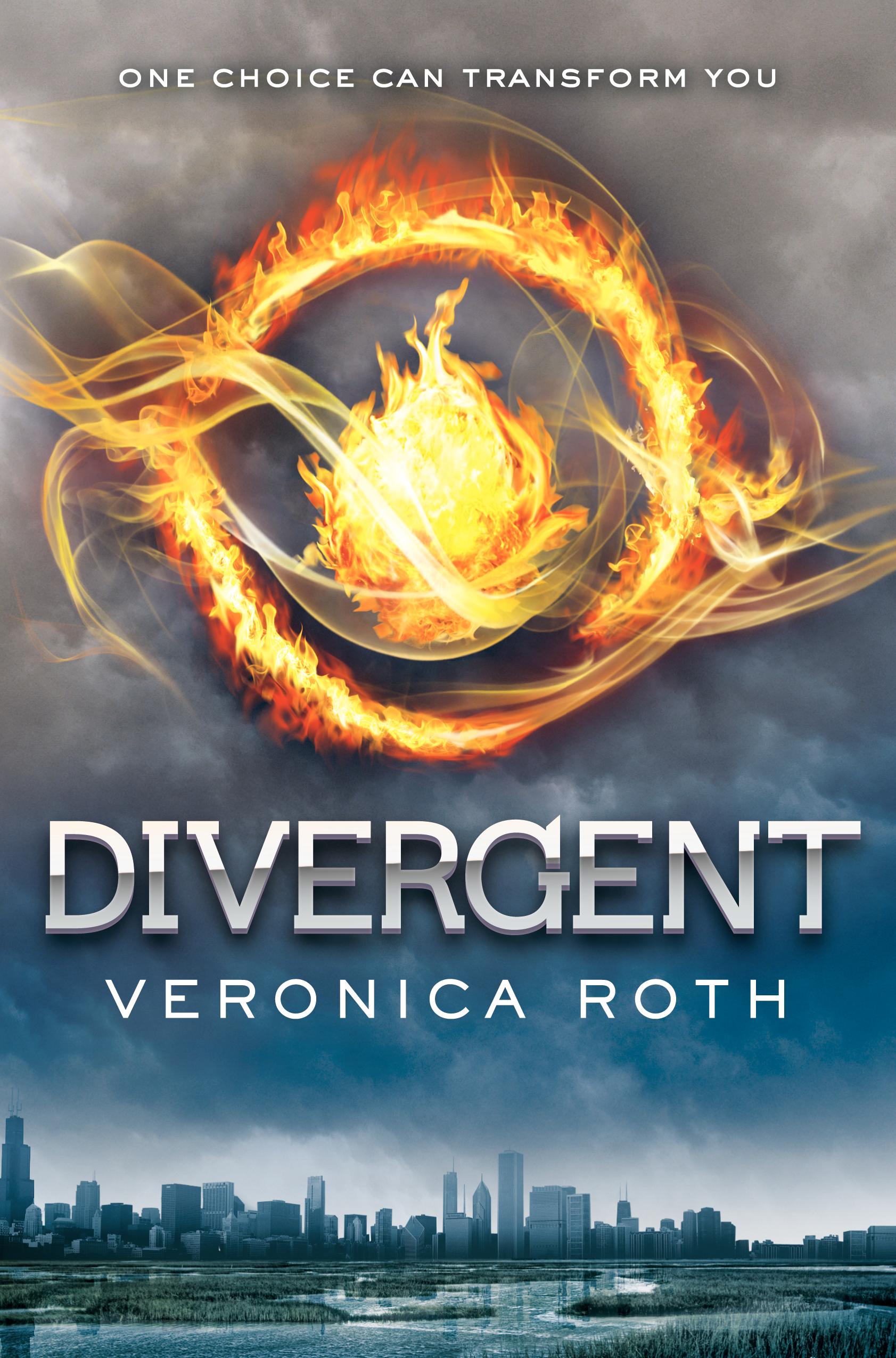 A very different with Harry Potter, The Hunger Games, Divergent, and The Maze Runner.
That novels, perfectly hit the box office and create a huge success.
But, I never read that novel for sure.
And another disappointed novel that unsuccessful make a sequel is The 5th Wave.
Actually I really love the stories either.
I mean, why?
Every novels I like never going success when it adapted to a movie screen?
And now my only hope is The Land of Stories by Chris Colfer and Girl Online by Zoe Sugg.
They are great.
A very great story telling, even though they are public figure, but I give a thumb that their novels are great!
And thanks to Chris Colfer for posted the 5th sequels of The Land of Stories 2 days ago in Instagram.
I'm very excited!
For sure, I really wanted to collects all novels I love, but I really down with my budget!
Sometimes to collect the physical novel, give you some pleasure.
Like a guilty pleasure I guess.
Now, I only could collect it by download the pdf o epub version.
Still, thanks to all writers or authors or whatever you call,
You guys are awesome and keep dreaming!
I'm such a FANTASY FREAK Genre!
And never interested in romance stuff (except Girl Online and movies)
See ya with another blog!