'Office Drama' as I name it.
Is it weird to feel awesome and admire with conflict?
Weird is not the word to describe it well. Perhaps because you know that someday you'll experience it or not.
To witness such an event that you've never expected is unbelievable. Stuck in the middle of drama is not what you wanted for sure.
For some point, every place you're in always saving you a little drama for you.
You just need to wait until it reach you, even you're a quite little one that nobody notice wherever who you are.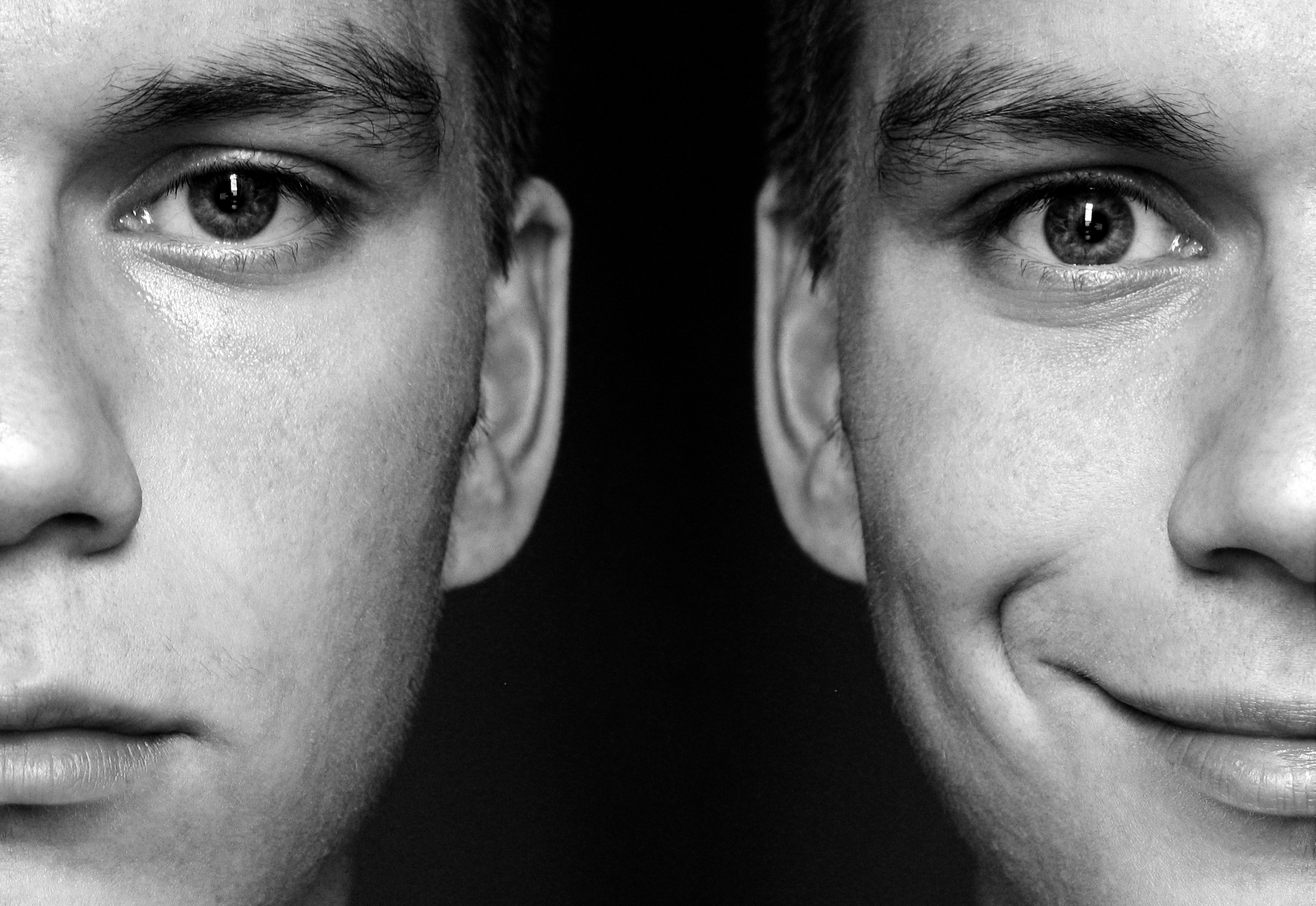 When I thought I could see it only in movies, well it happened in real life.
Your co worker become moody all sudden like a total psycho (I assume she/ he is bipolar), because yesterday she/he look fine and then this morning she/he turn into a monster.
Creating a mess in her/his room, throwing her/ his flatmates belongings from the balcony (which is 3rd floor to the basement).
And the best part of all, when she/ he leaving some words on the wall, "An Eye For An Eye" with red lipstick and red roses hanging.
Psycho?
I won't judge, but I think it just the burden of working or so much stress. Or perhaps just bipolar as I assume.
Who knows?
As long as she/he is good to me, I'm fine with it and thanks God, she/ he is really good to me.
People changes.
People need another people to listen to what their problem is.
People need another people to talk to what their problem about.
And people need another people for help.
Depression is like killing you slowly but surely.
As an audience of 'Office Drama', she/he make a lot of enemies in the office (I'm excluded), and getting fired with no respect is a shame. I feel her/his, but the consequences already flip you out.
Wherever you go, drama always following you.
Either in school, office, even in your family.