Do you guys know what is the "new normal"?
It's a situation where society see it real and considered it as nothing in real life.
Student stress out by assignment and test,
Worker stress out by deadline and the bosses,
Parents stress out by their kids and neigbour,
Which make us think that is normal and nothing to worried about.
Eventualy, people would experience it when they reach that amount of limit.
And then, another new normal is where there's a bom or a mass attack, the words "we're not afraid" or "PrayFor…" is another normal thing that we considered as a form of sympathy and sorry.
What's the problem?
For some people and mostly who don't experience that kind of thing, that is totally understandable and people love to do that thing for over and over again, which is normal and nothing wrong with that.
But, how about people who experience it?
The victims?
The impact is real.
Anxiety – PTSD – Mental Illness crawling up from the bottom of nowhere and powering them.
The scare is real, the trauma is real, and so the sickness of being victims.
Everyone have this thing, anxiety. But how they cooperate or deal with it is something we don't know, until everything is too late to know.
"People with anxiety disorders have a high likelihood of suffering from substance abuse. Treatment for co-occurring disorders can help patients recover." – drugrehab.com
Not just for the victims, but for people who done the thing that shouldn't happened also the victims. They are the victims of brainwashed, knowing their weaknesses and use it to against their anxiety and do the bad things as a result.
People have their answer, but the option to gain the answer is variety. Many people suffering anxiety may self-medicate with drugs or alcohol to alleviate the symptoms of their illness which can cause them to develop a co-occurring disorder. Co-occurring disorders of mental illnesses and substance addiction are common and can greatly complicate the path to recovery. Drugs and alcohol are bad options to gain the answer.
Option is not an Answer
As a matter of fact, I found this website and they are very helping to help people with anxiety and mental illness. It's called DrugRehab.
"People with co-occurring anxiety and substance use disorders need professional medical treatment to recover." – drugrehab.com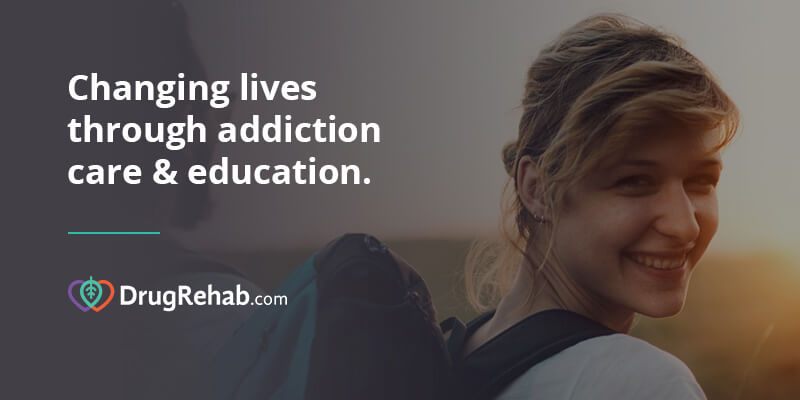 You guys could check it and help people by spreading words. It is very simple to know this information, because anxiety might looks simple but it is very crucial and we're taking it too light and considered it as a new normal.
That kind of new normal would destroying us sooner or later if we can't see the sign and prevent it. Spread this awarness and keep protecting each other is the best normal of humanity.